Hello!
I'm David Sikes. 
I'm an award-winning creative with a unique blend of specialized creative skills, leadership experience, and a structured approach to problem-solving.

I bring to the table a disciplined mindset to understanding the individual creative problems associated with each project, and developing targeted solutions using video production, animation, motion design, live production, or whatever else is needed.
I'll also bring the coffee.
I currently lead an amazing creative team at Knight Eady, a creative agency built on a belief in sports. 
Before moving to Birmingham to work with KE, I worked as Manager of Event Production at the Kansas City Royals, building animations and videos for in-venue presentation and serving as technical director.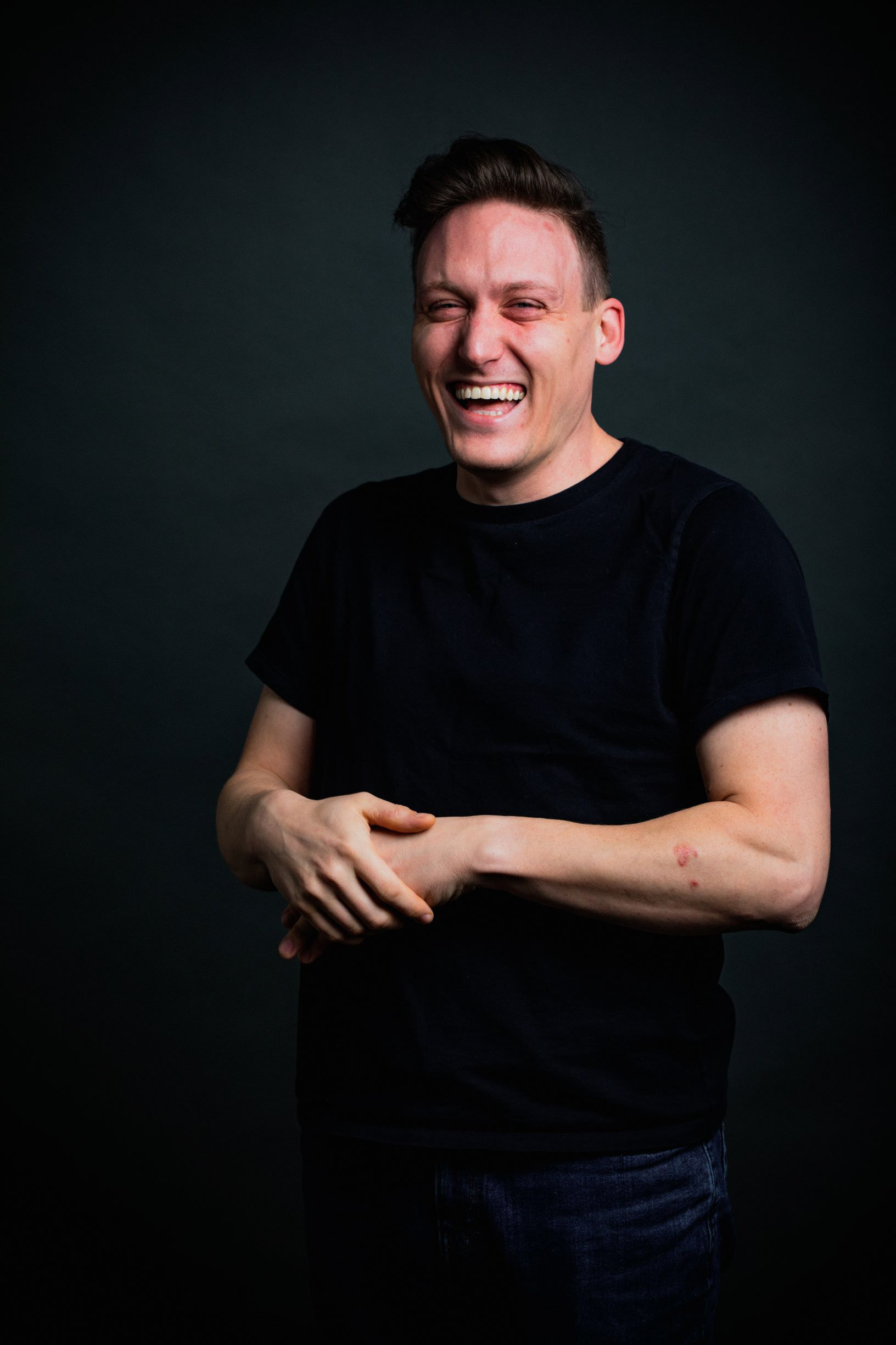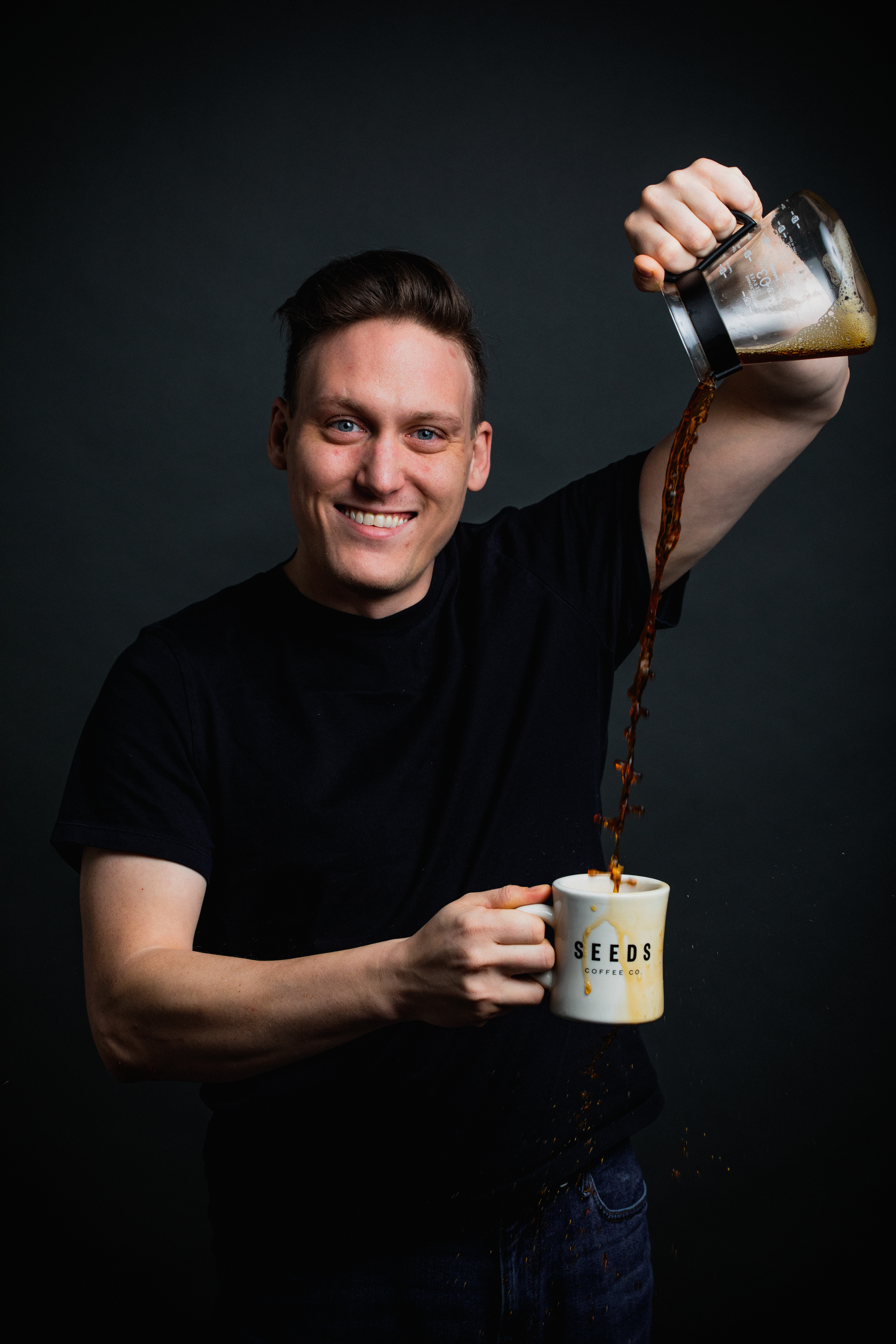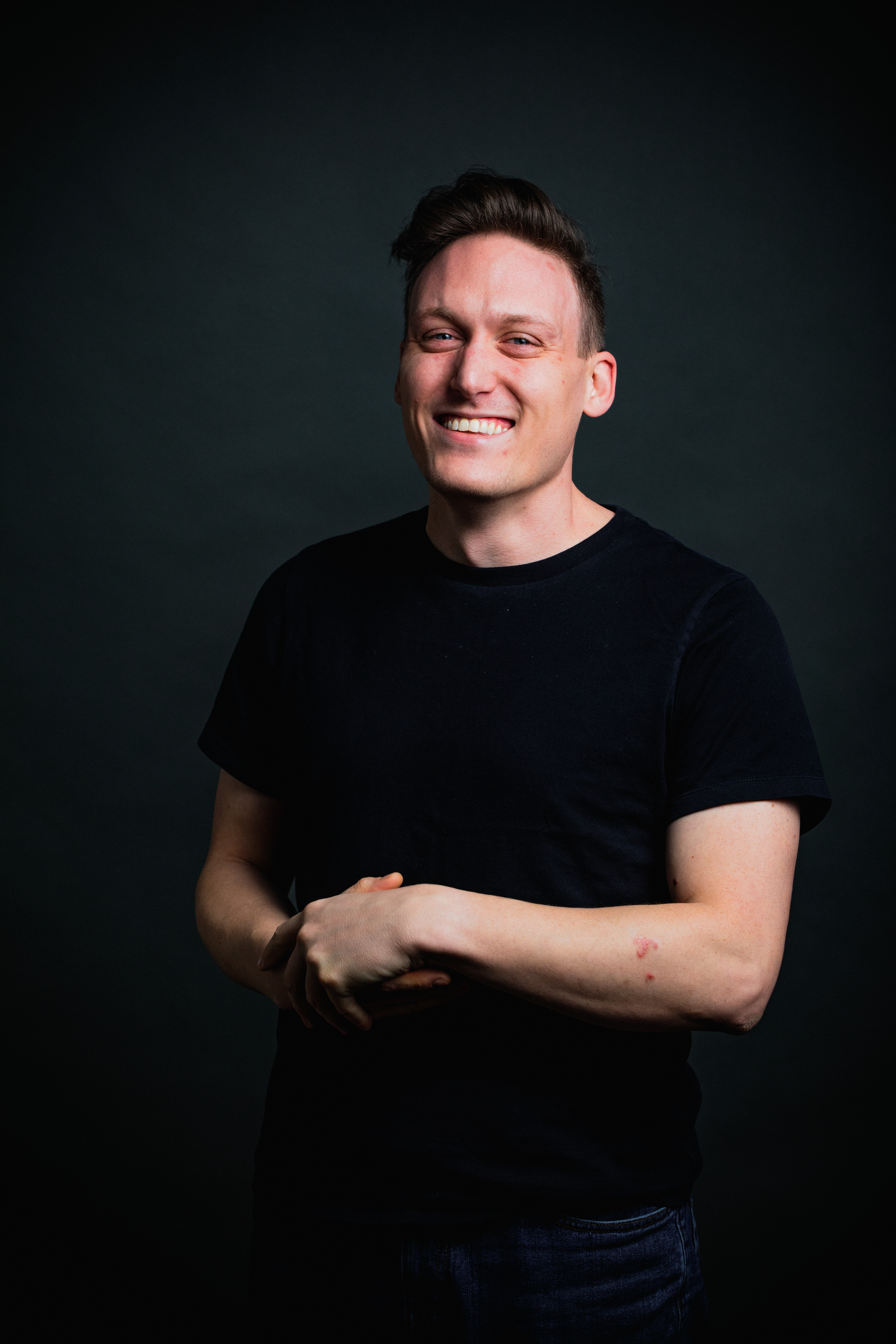 Thanks! I'll get back to you shortly.