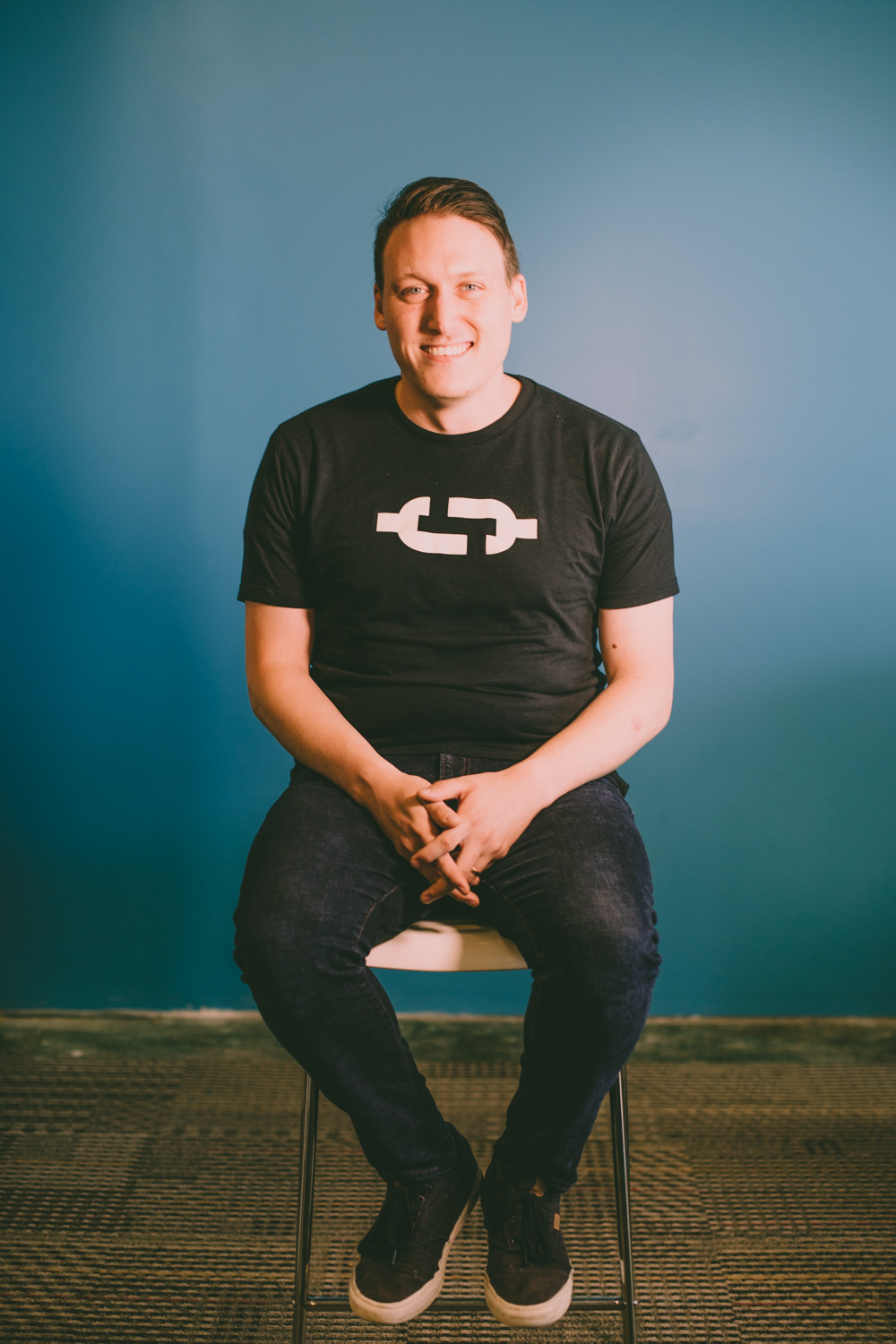 David Sikes is a professional creative with a passion for the structures and processes behind telling compelling stories. A graduate of the University of Alabama, Sikes worked in corporate marketing before taking the leap into sports as Manager of Event Presentation & Production at the Kansas City Royals, and eventually finding his work home at
Knight Eady
as Director of Studio Services.
Sikes brings to the table specialized skills in animation, motion design, visual effects, and producing scripted content, but finds himself most fulfilled applying his creativity not to camera, cuts, or keyframes, but further behind the scenes, to developing workflows, tools, and systems that enable the amazing creatives around him to do their best work.
When not working, David devotes himself to his wife and two sons, the non-profit
Arts 'n Autism
, and an unabashed affection for specialty coffee.
Thanks! I'll get back to you shortly.